Healthy Ireland Book Collection
Healthy Ireland Book Collection
This health and wellbeing book collection has over 100 titles covering the three Healthy Ireland themes – Eat Well, Think Well, Be Well.
Each book was specially evaluated nationally to provide individuals and families with reliable, accessible information to manage their general health and wellbeing. The collection includes books for children and young adults as well.
The collection is available to borrow in every local library free of charge. You can also reserve the books on the national online catalogue.
A selection of health and wellbeing eBooks, eAudiobooks and eMagazines are also available to download. You can access these collections via the Online Library section of this website.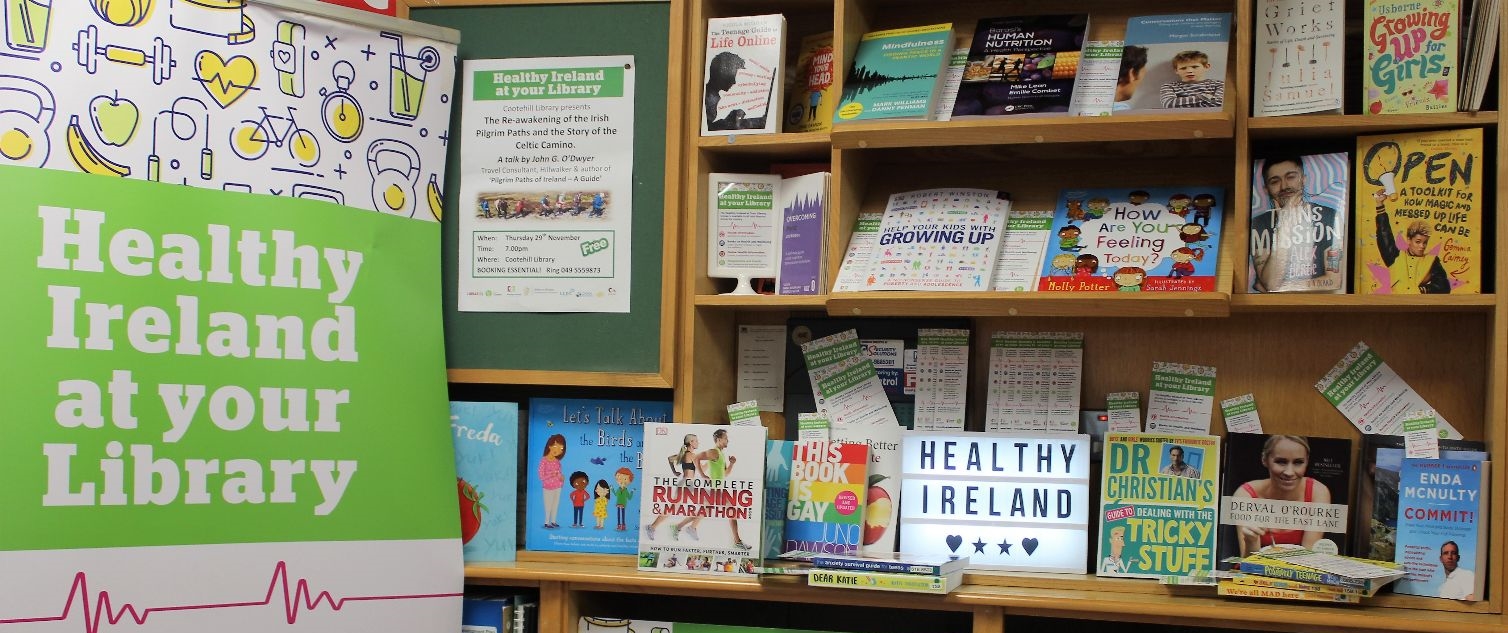 Related Files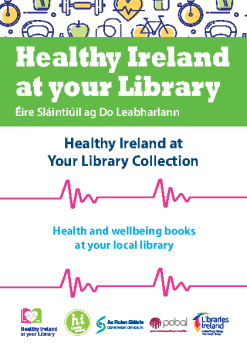 Thank you for contacting Cavan County Council, we will review and deal with your query and contact you if we require further information.