Páistí ag foghlaim
Fáilte chuig Rannóg na Gaeilge do Pháistí
A Thuismitheoirí agus A Mhúinteoirí.
Tá foireann na leabharlainne tar éis acmhainní iontacha a chur le chéile anois chun cabhrú le páistí An Ghaeilge a fhoghlaim. Tá sé tábhachtach dearcadh dearfach a chothú i meon na bpáistí atá ag foghlaim ár dteanga dhúchais. Má tá an meon dearfach seo ag an aos óg, fásfaidh úsáid na teangan i ngnáthshaol an phobail.
Tá fáilte romhaibh úsáid a bhaint as ár nacmhainní agus tá súil againn go mbainfidh sibh sult astu.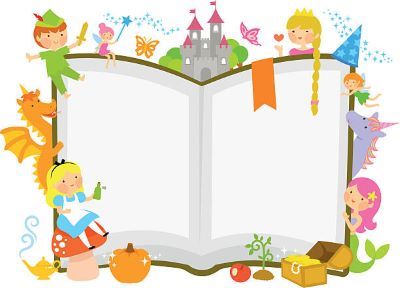 Foghlaim ár nAmhrán Náisiúnta, Amhrán na bhFiann.
Sinne Fianna Fáil, atá faoi gheall ag Éirinn,
Buíon dár slua thar toinn do ráinig chugainn,
Faoi mhóid bheith saor,
Seantír ár sinsear feasta,
Ní fhágfar faoin tíorán ná faoin tráill.
Anocht a théam sa bhearna bhaoil,
Le gean ar Ghaeil, chun báis nó saoil,
Le gunna-scréach faoi lámhach na bpiléar,
Seo libh canaig' amhrán na bhFiann.
Ábhair eile as Gaeilge don aos óg.
Idir 0 - 4.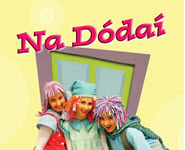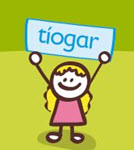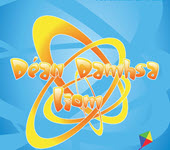 Idir 5 - 8.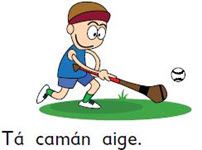 Thank you for contacting Cavan County Council, we will review and deal with your query and contact you if we require further information.