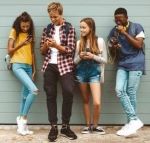 Táimid ag obair go dian i Seirbhís Leabharlainne an Chabháin ag tabhairt cabhair do dhéagóirí An Ghaeilge a fhoghlaim.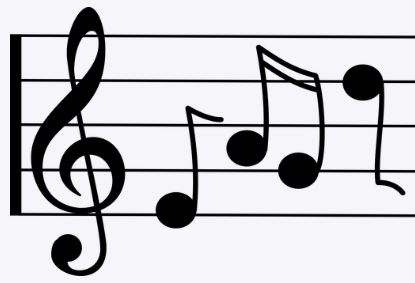 TG Lurgan is a musical project launched by Coláiste Lurgan, an independent summer school based in Connemara, a Gaeltacht, where the Irish language is the predominant spoken language.
Cavan County Council is delighted to offer Gaeltacht scholarships for adults and teens! This is a fantastic opportunity to cover the cost of tuition and a visit to the Gaeltacht.