The Rural District Councils
The Rural District Councils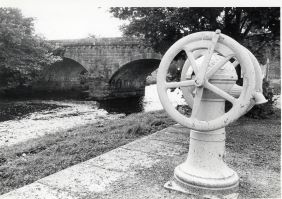 The Rural District Councils were not in existence for very long. Under the Free
State Government, local government in Ireland was re-organised in an attempt to
reduce the number of diverse authorities responsible for services. Under the
Local Government Act, 1925, the Rural District Councils were abolished and their
functions transferred to county councils.
Related Files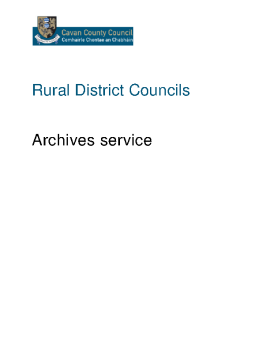 Thank you for contacting Cavan County Council, we will review and deal with your query and contact you if we require further information.