Maps
Historic Map Viewer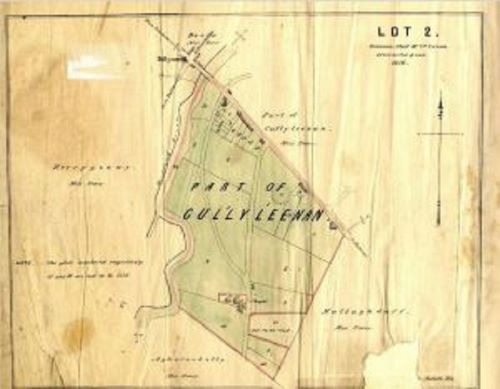 Between the years of 1829 and 1842 Ordnance Survey Ireland completed the first ever large scale survey of the entire country. Acclaimed for its accuracy, these maps are regarded by cartographers amongst the finest ever produced. Access can now be obtained online to the 6 inch colour and black and white maps from 1829 -1841 and to the 25 inch black and white for 1897 – 1913. 
Historic Ordnance Survey maps for Cavan can be viewed in hardcopy at Johnston Central Library.
Thank you for contacting Cavan County Council, we will review and deal with your query and contact you if we require further information.