Summer Stars is the free national reading programme for children that takes place in all public libraries and online each summer. It runs from 13th June - 31st August 2022. All children throughout Co. Cavan are invited to join the fun - it's easy to register and receive a Summer Stars Reading Card to keep track of progress . Every child who takes part will be awarded a certificate so pop into your local library and start your child on their adventure today!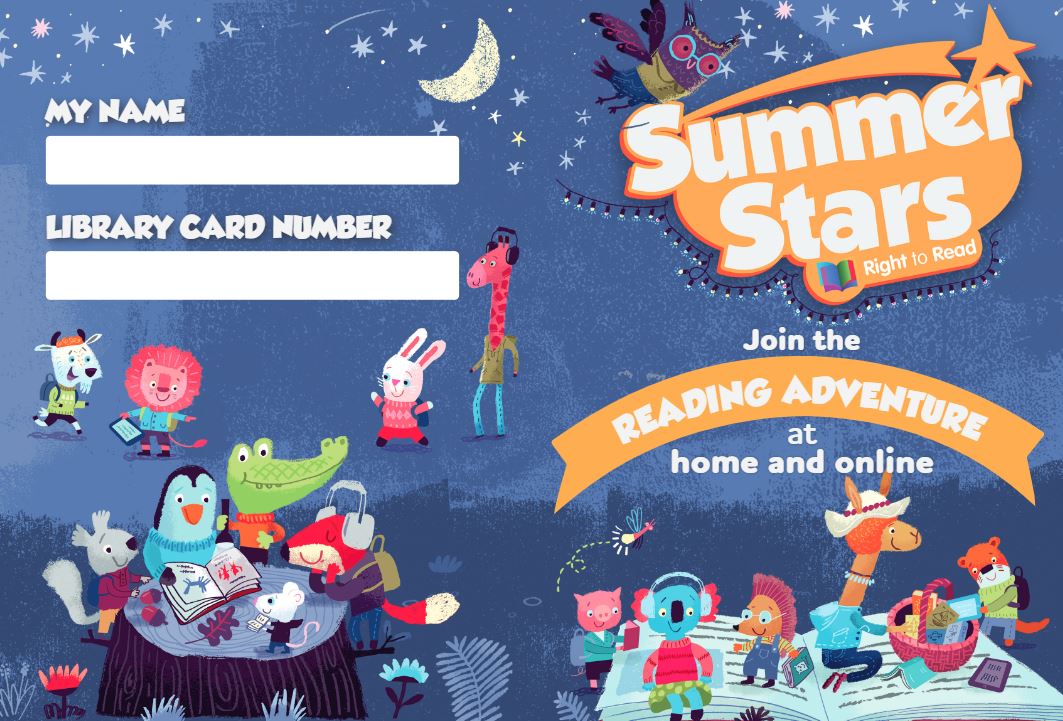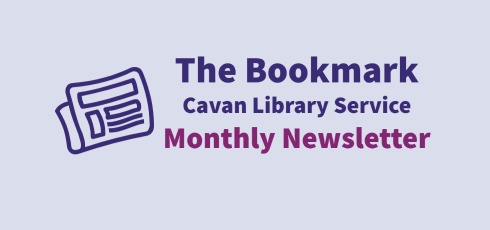 The Bookmark - Our monthy newsletter with all the latest from libraries across the county.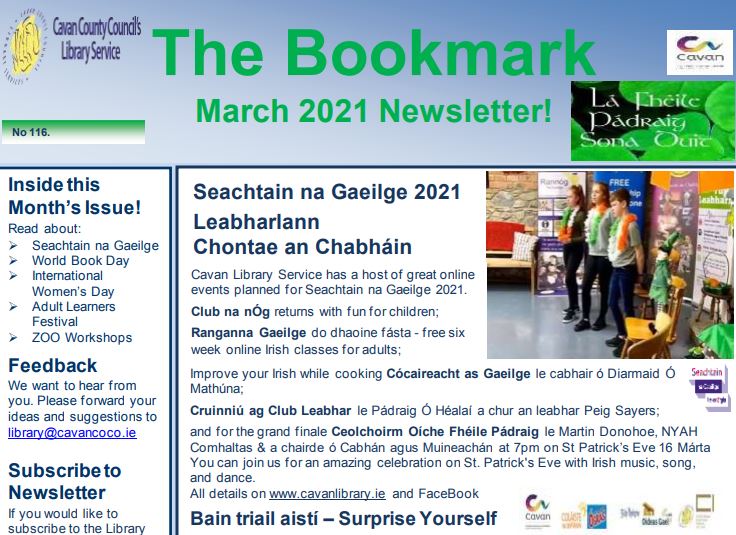 Take a look back at features and photos from previous months and years!