Did you enjoy the first episode of RTÉ's essential new book show Page Turners? If you missed it, you catch catch up here, via RTÉ Player.
Find out more about all the books featured in this week's episode below - there's also a link to order a copy of each book from your local library.
CIRCLE OF FRIENDS – MAEVE BINCHY
One of Irelands most popular authors, Maeve Binchy sold over 40 million books world-wide. Arguably the best known of these works is the hugely popular Circle of Friends.
Released in 1990, the book is set in both Dublin and the fictional town of Knockglen and features Benny, her best friend Eve and the friends that they make when they move to the big city for college.
A coming-of-age story that draws from Binchy's own university experience, it's a tale about complicated friendships and unlikely first loves that has enticed readers for over thirty years.
"I don't know if I'd have ever picked up a Maeve Binchy before. This was definitely a first. But I have to admit. I really enjoyed it." - Jack from the Paper-Hacks Book Club, Dublin
Order a copy of Circle Of Friends from your local library HERE.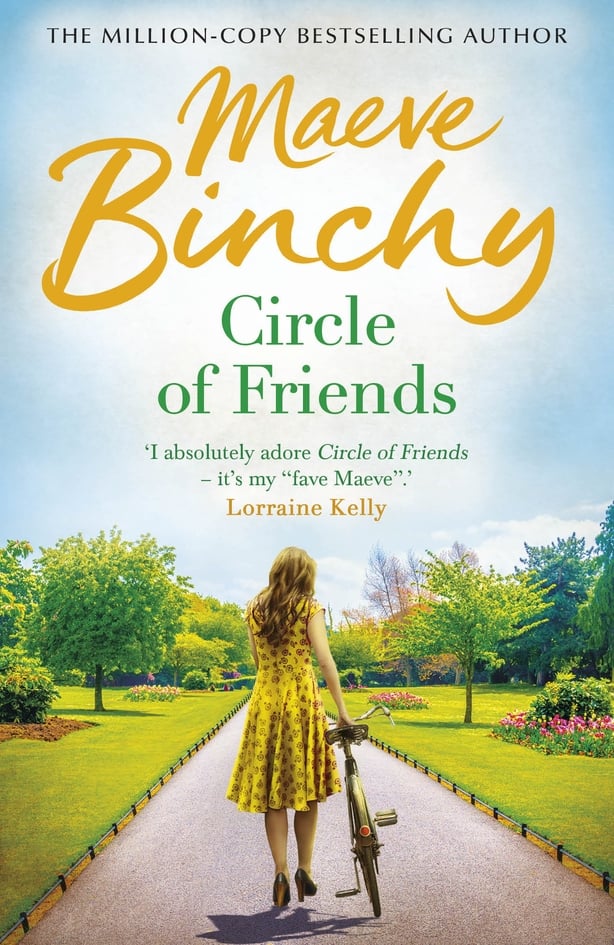 HEIRESS, REBEL, VIGILANTE, BOMBER; THE EXTRAORDINARY STORY OF ROSE DUGDALE - SEAN O'DRISCOLL
Released in 2022, this biography by investigative journalist, Sean O'Driscoll, tells the story of former British socialite turned IRA member Rose Dugdale.
The book takes us from her early life in London and Devon through to how she rebelled against wealth and privilege to become a volunteer bomb maker in the Irish republican movement and the Provisional IRA.
"The past defines us in so many ways. It opened up the conversation about her" - Mai from the Camán Book Club North Cork
Order a copy of Heiress, Rebel, Vigilante, Bomber from your local library HERE.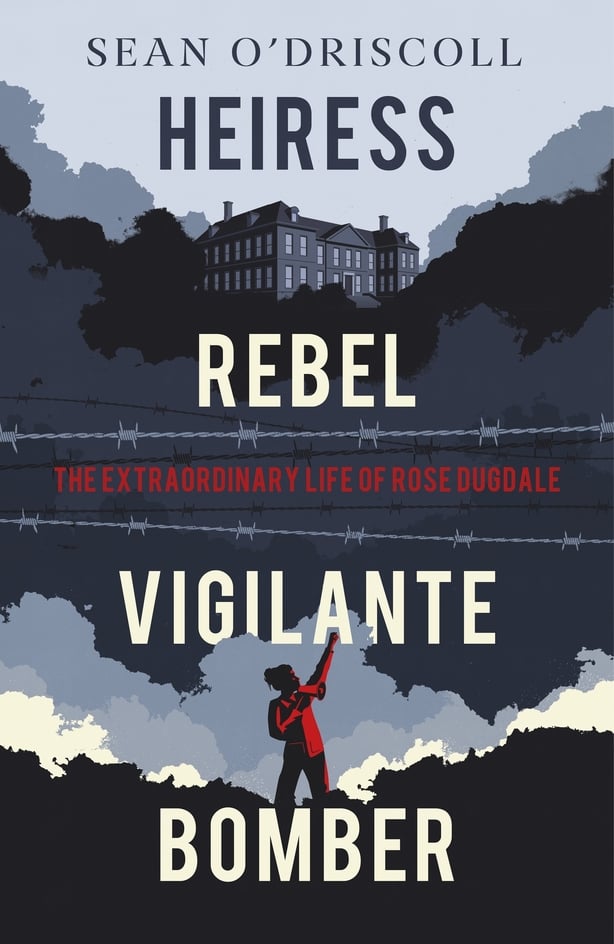 THE BREAK – MARIAN KEYES
Marian Keyes was voted the British Book Awards 'Author of the Year' for 2022, which gave our clubs an excuse to read her 2017 title The Break.
In The Break, lead character Amy is shocked when her husband Hugh announces that he's leaving her and the kids for a six-month trip to south-east Asia. He does still love her, but needs a break from their marriage. A lot can happen over that time, and after all if he's on a break from their marriage, then isn't she too?
"I wouldn't recommend it to me ma" - Paddy (to great laughter) from the Iron John Book Club in Dublin
Order a copy of The Break from your local library HERE.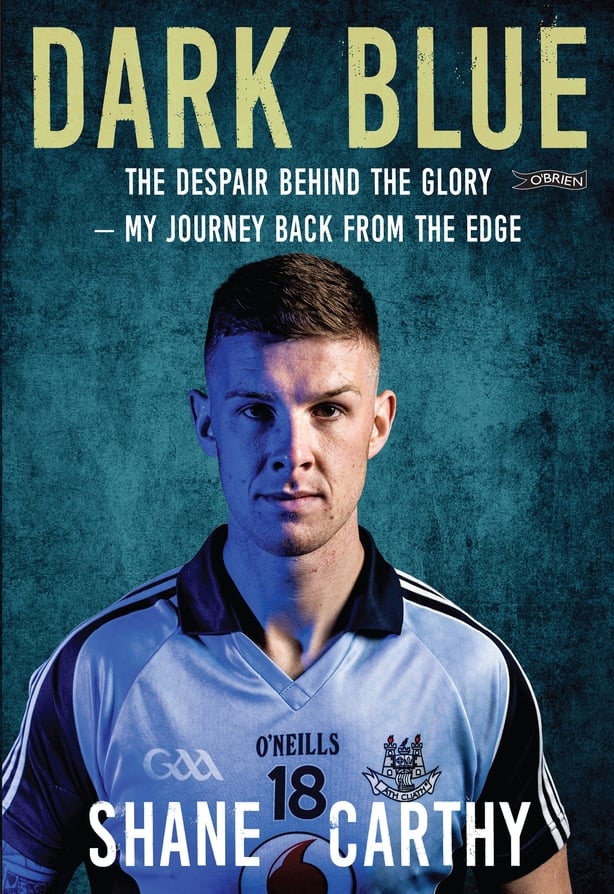 DARK BLUE – SHANE CARTHY
Penned by former senior Dublin football player Shane Carthy, Dark Blue is a frank and honest account about battles with mental health and depression.
More than your average sports biography, the book opens the important conversation around men's health and the signs to watch out for. It's a poignant tale of personal experience from a sports star who, from the outside looking in, appeared to have the world at his feet.
"I think it's the best book we've read ever since we were in the book club" - Pauline from the Camán Book Club in North Cork.
Order a copy of Dark Blue from your local library HERE.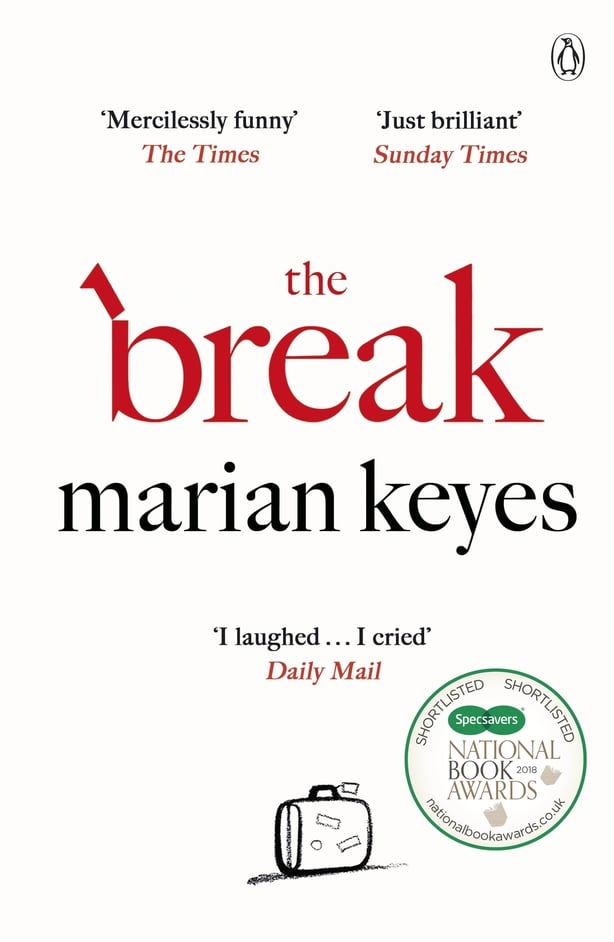 IDOL – LOUISE O'NEILL
Irish writer Louise O'Neill tackles Influencer culture and sexual awakenings in her latest novel Idol.
Lead character Samantha Miller is used to sharing her life with her millions of social media followers, so when her take on a past event is put into question, her career and everything she's known for is jeopardised.
Our book clubs took on the 320-page read and had some interesting takes on the rise of influencer celebrities.
"I have half of my workplace reading it" - Anna from Fiction & Coffee Book Club in Dublin.
Order a copy of idol from your local library HERE.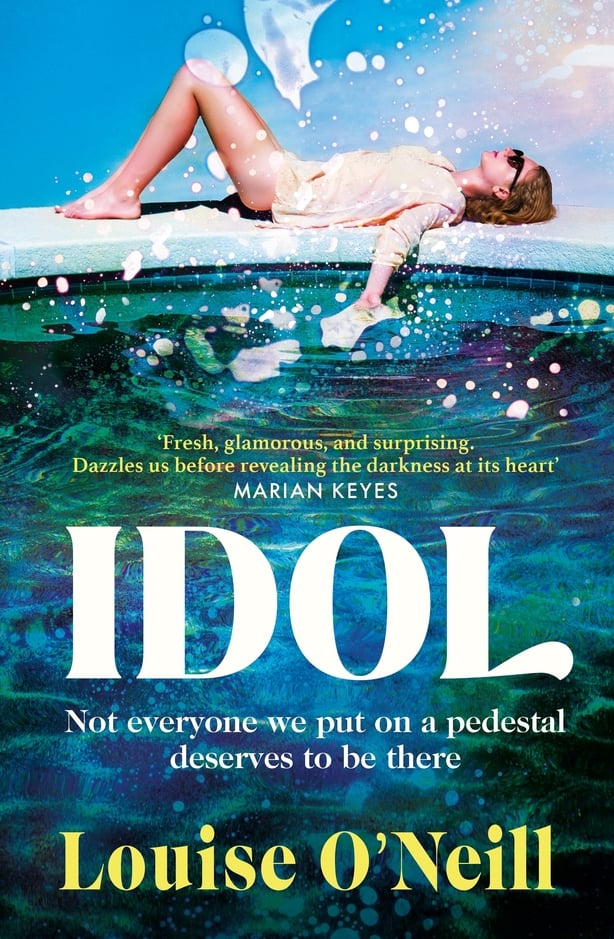 Page Turners, RTÉ One, Thursdays at 10.15 pm - keep reading RTÉ Culture for your weekly Page Turners updates and reading lists.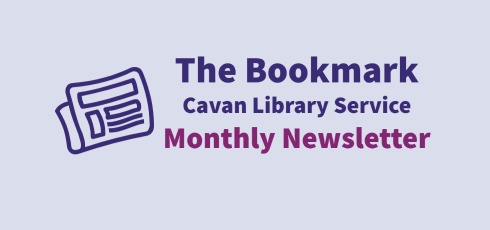 The Bookmark - Our monthy newsletter with all the latest from libraries across the county.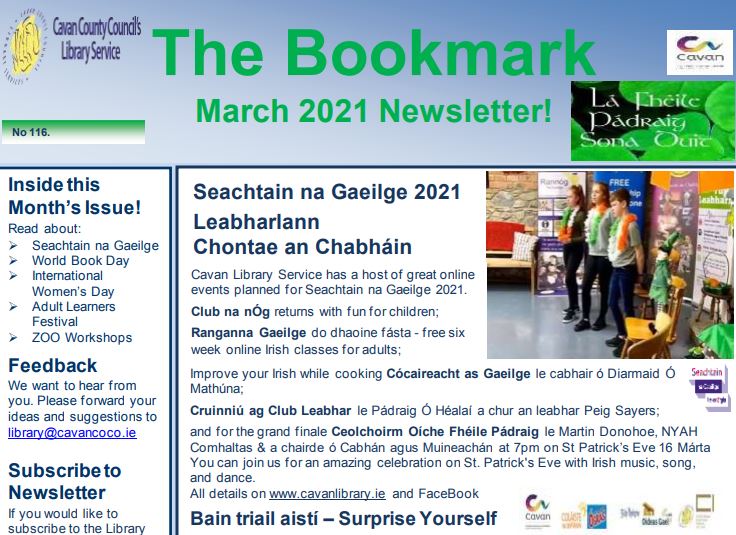 Take a look back at features and photos from previous months and years!