Cavan Calling is the homecoming festival for Cavan's global Diaspora, a celebration of all things Breffni for those living in Cavan, those from Cavan living overseas, those with Cavan ancestry, or those who simply have an affinity for the county.
Among the events lined up for Cavan Calling 2023 are a Street Carnival, Food Markets, a Military Show at Cavan County Museum, Fireworks Display, acclaimed Famine play 'In the Midst of Plenty', a special two-day Ancestry and Genealogy Conference, concerts by Crux Vocal Ensemble, African Gospel Choir Dublin, The Percy French Troubadours, Marcus Magee and the Hollaw Men and much, much more.
Download the Cavan Calling Programme
The concert by The Boomtown Rats, taking place at the Egg Market, Cavan Town, will be the crowning moment of 'Cavan Day', the centrepiece of this year's festival, taking place on Saturday, 29th July. Featuring original members Bob Geldof, Pete Briquette, and Simon Crowe, the world-renowned rock legends will perform classics such as 'Rat Trap' 'Lookin' After No. 1' and 'I Don't Like Mondays'. Founder member, bass player Pete Briquette, originally hails from Ballyjamesduff, County Cavan, adding a special local connection to this Diaspora celebration.
Find out more and book your tickets for events at cavandiaspora.com/cavan-calling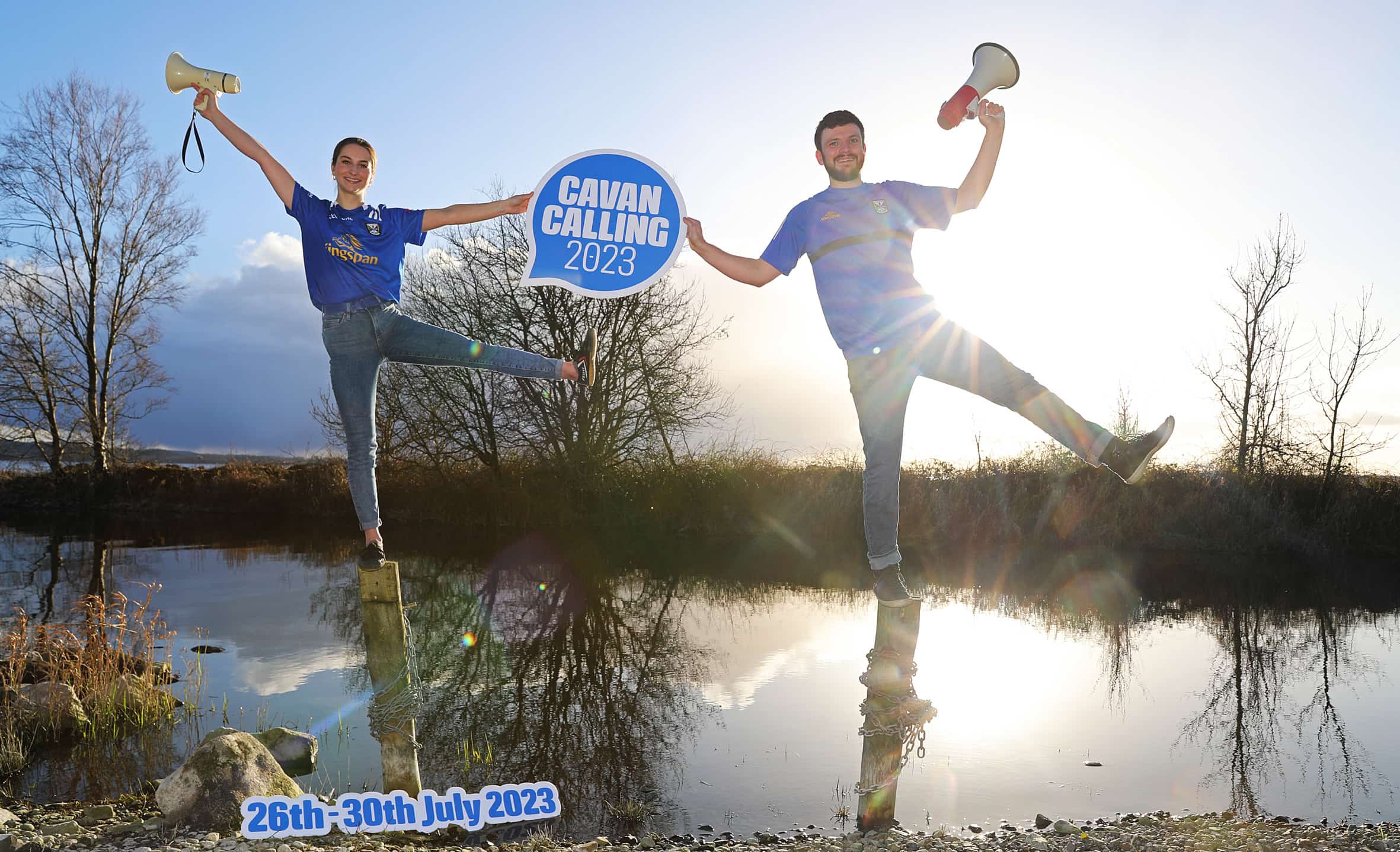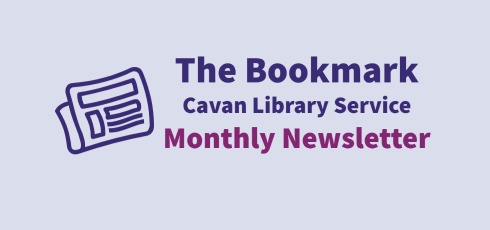 The Bookmark - Our monthy newsletter with all the latest from libraries across the county.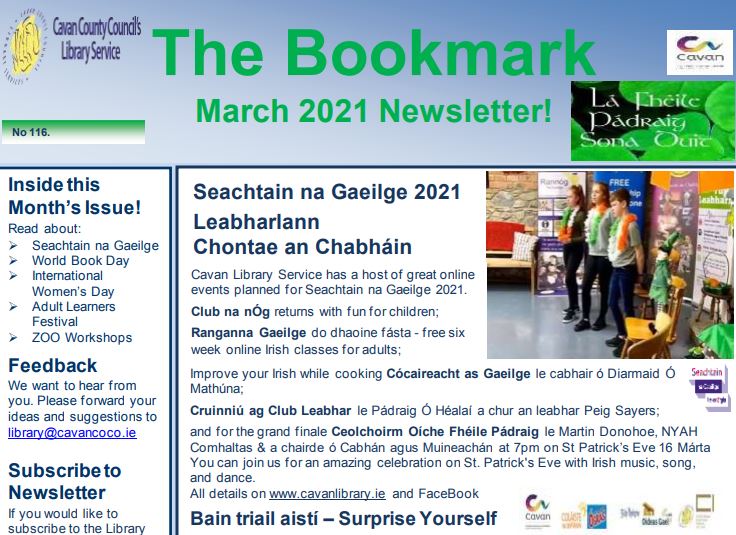 Take a look back at features and photos from previous months and years!