Fáilte chuig Rannóg na Gaeilge do Dhéagóirí
Fáilte chuig Rannóg na Gaeilge do Dhéagóirí
Táimid ag obair go dian i Seirbhís Leabharlainne an Chabháin ag tabhairt cabhair do dhéagóirí An Ghaeilge a fhoghlaim. Tá acmhainní curtha ar fáil anois ar an suíomh idirlíne. Is féidir le haon duine iad a íoslódáil agus a phriontáil. Bíonn seans ag daltaí cleachtadh don scrúdú béil gach bliain sa leabharlann nuair a thagann múinteoir isteach chun ceardlann teangan a reachtáil
Cúnamh Scrúdaithe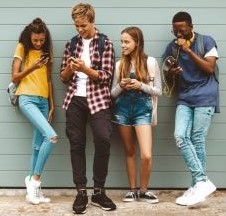 An Teastas Shóisearach.
Míle buíochas le Ailis Ní Ainle as ucht an méid  a ndearna sí chun cabhair le na daltaí don scrúdú cainte agus go mór mhór do na hacmhainní usáideach a tugadar dúinn.
Briathra Gaeilge
Tá treoracha simplí anseo chun briathra a fhoghlaim. Na-Briathra-Neamhrialta.pdf
Acmhainní Breise
Tá acmhainní breise anseo chun cabhair a thabhairt duit feabhas a chur ar do chuid Gaeilge. De réir a chéile, leanfaimid ar aghaidh ag méadú na nábhar a bheidh le fáil ar ár láithreán gréasáin. Cliceáil anseo. Cliceáil ar na híomhánna...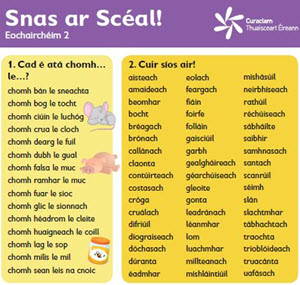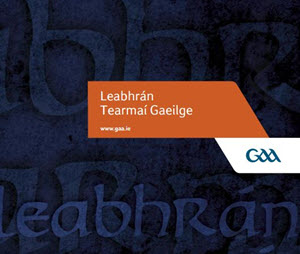 Thank you for contacting Cavan County Council, we will review and deal with your query and contact you if we require further information.